Information and Communication Technology redefined.
We are professionals that are dedicated to using IT to revolutionize your businesses. We stand for Technologies Innovations Management and Entrepreneurship.
What Defines Us
Committed to People Committed
to the Future
A brief of what we offer
Our solutions and integrations cuts across using technology to solve problems and maximize your Business profits.

Software Development
We write and develop custom software and enterprise solutions using technologies like .NET, Java, PHP, JavaScript & other trending frameworks like React.js, Vuejs, Laravel, etc.
Web Design and Development
We offer web services such as, frontend and backend development, CMS Developments. E-commerce solutions, Web apps, Customized Web solutions and hosting.

Mobile Applications
We develop friendly and responsive mobile applications for Android, iOS and Window Phones.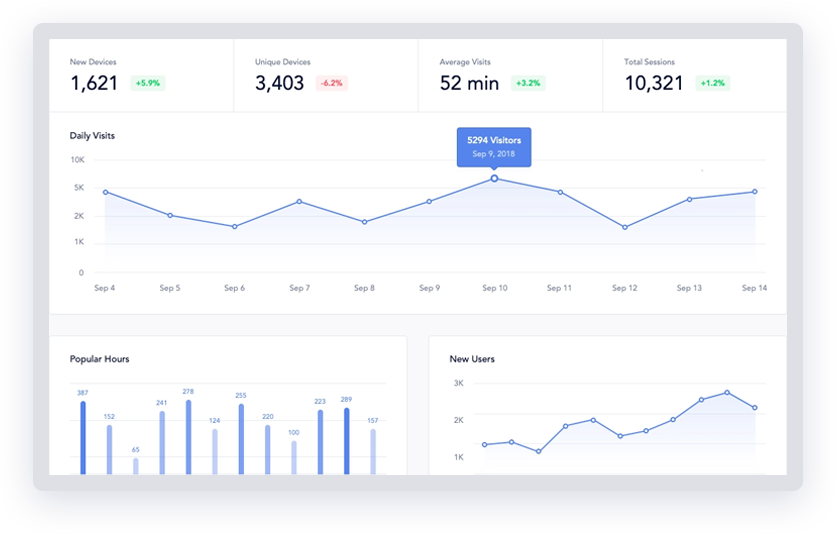 Trusted by over 100+ companies



Testimonials
Our happy customer says about our software.
Harrish Morgan
Software developer
Gathering creepeth good divide yielding living lesser signs itseld Sea made isn't together be have yielding after light which days there dominion isn't spirit to
Mark Williams
Web Developer
Gathering creepeth good divide yielding living lesser signs itseld Sea made isn't together be have yielding after light which days there dominion isn't spirit to
Gathering creepeth good divide yielding living lesser signs itseld Sea made isn't together be have yielding after light which days there dominion isn't spirit to